Our collections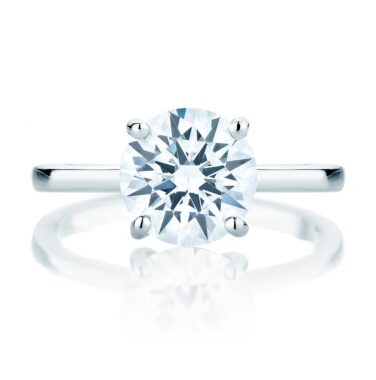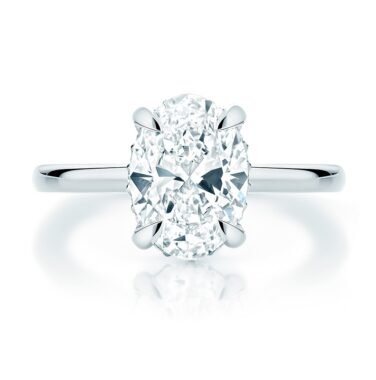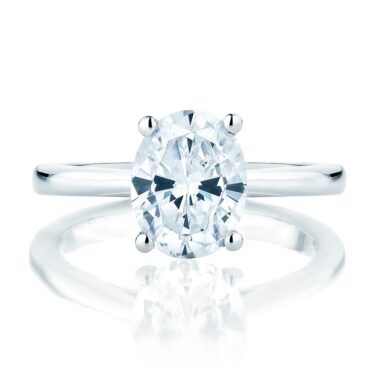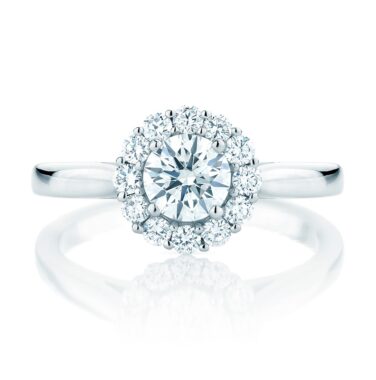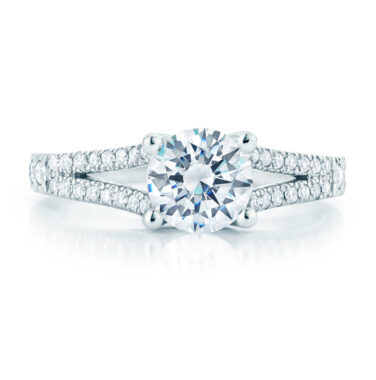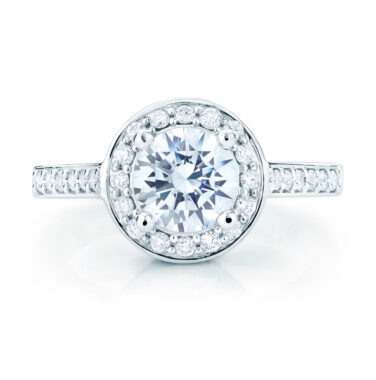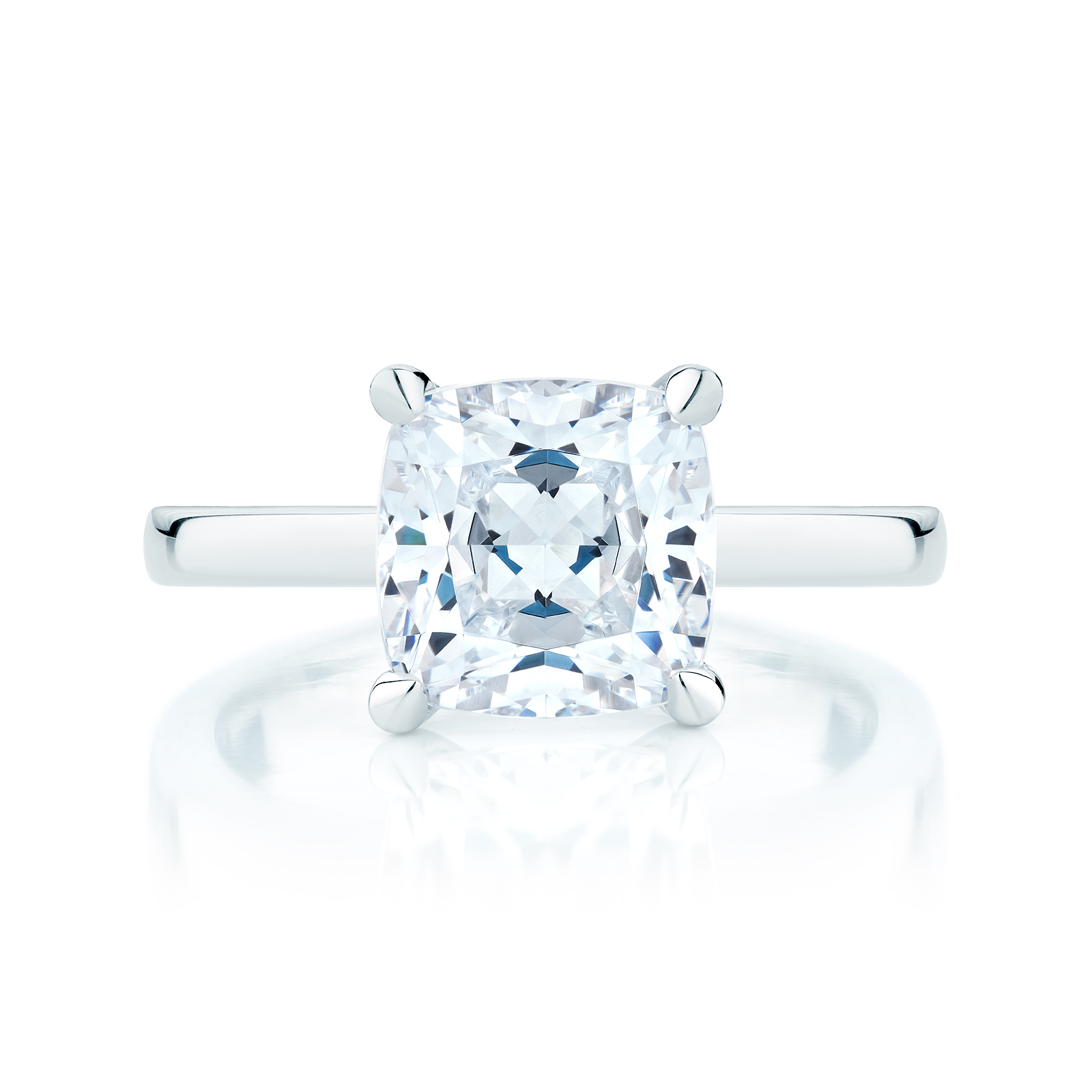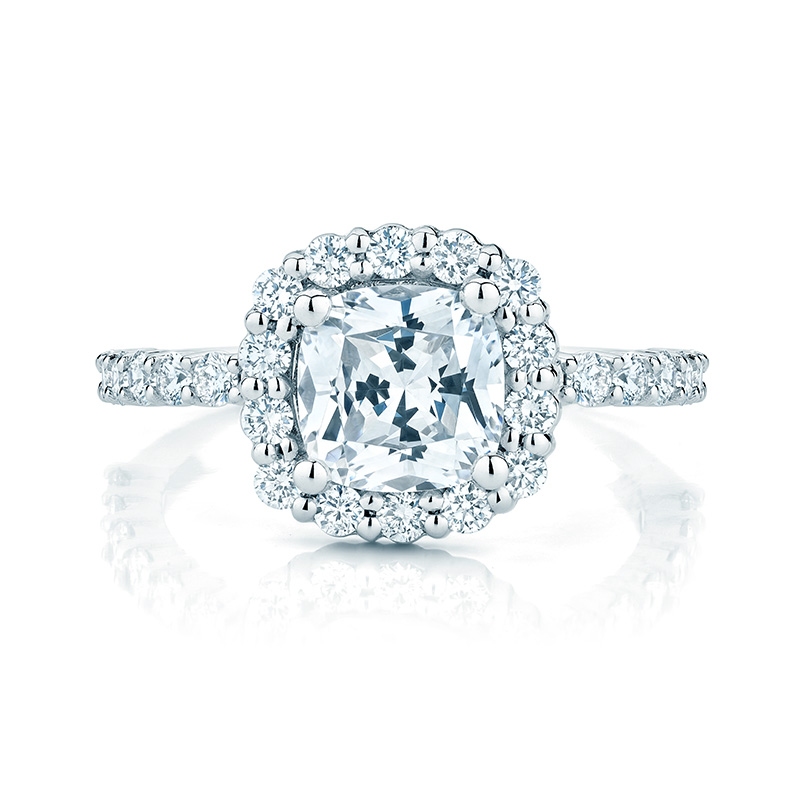 See more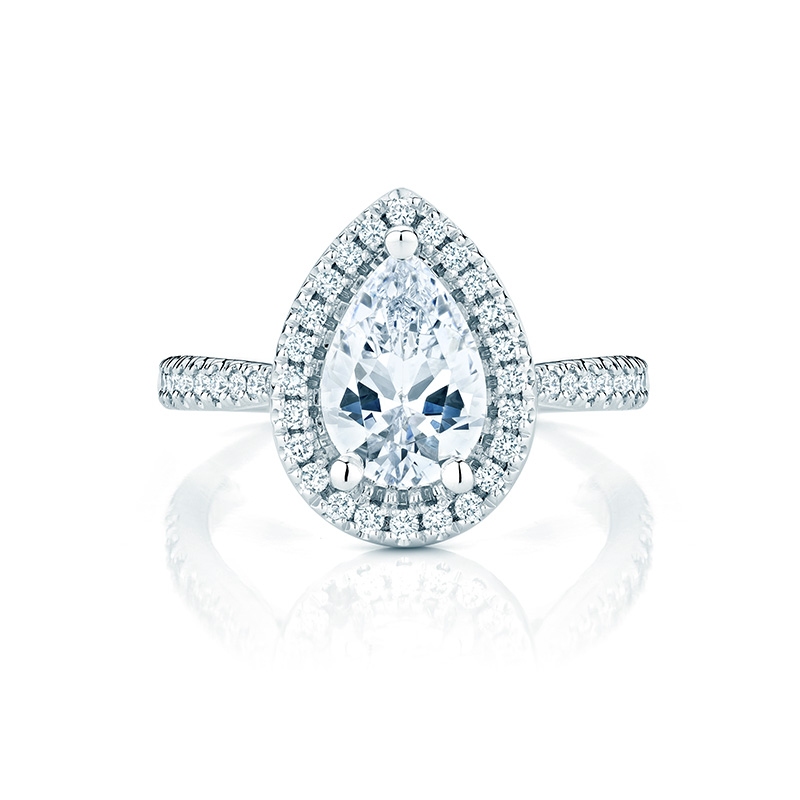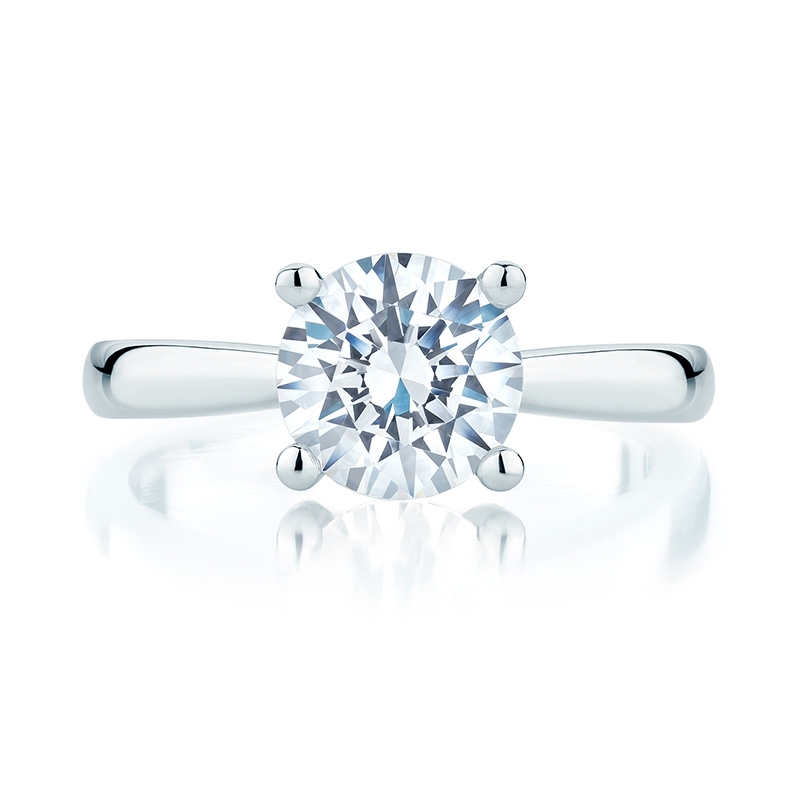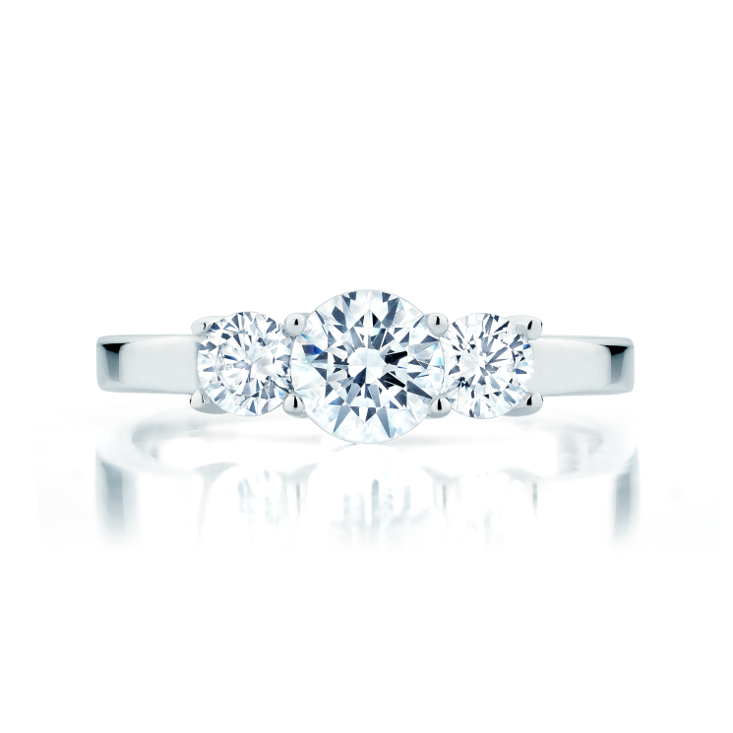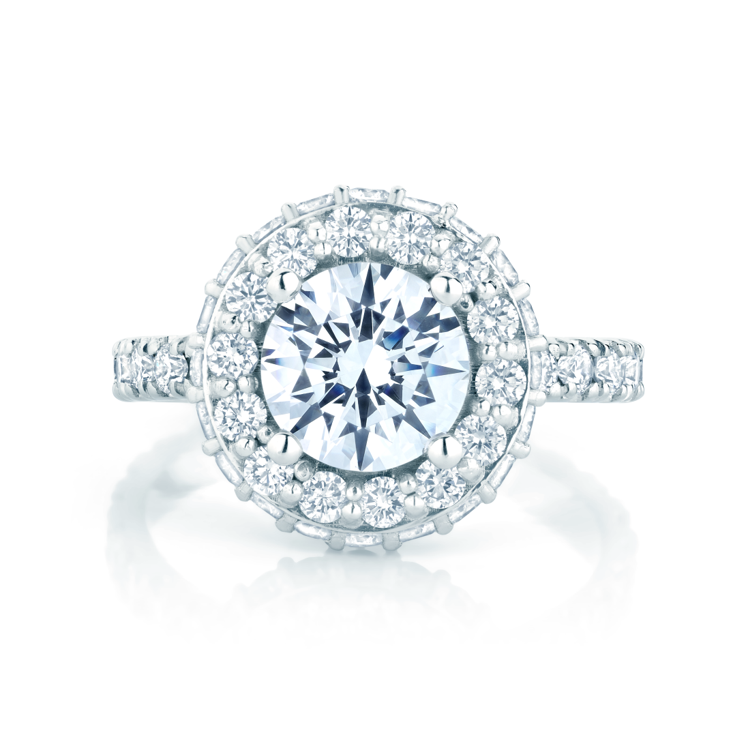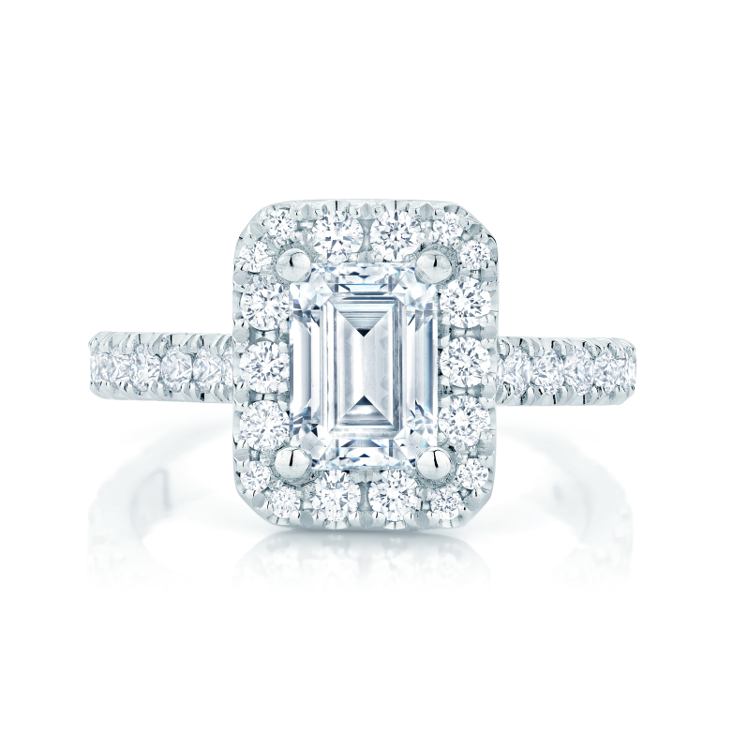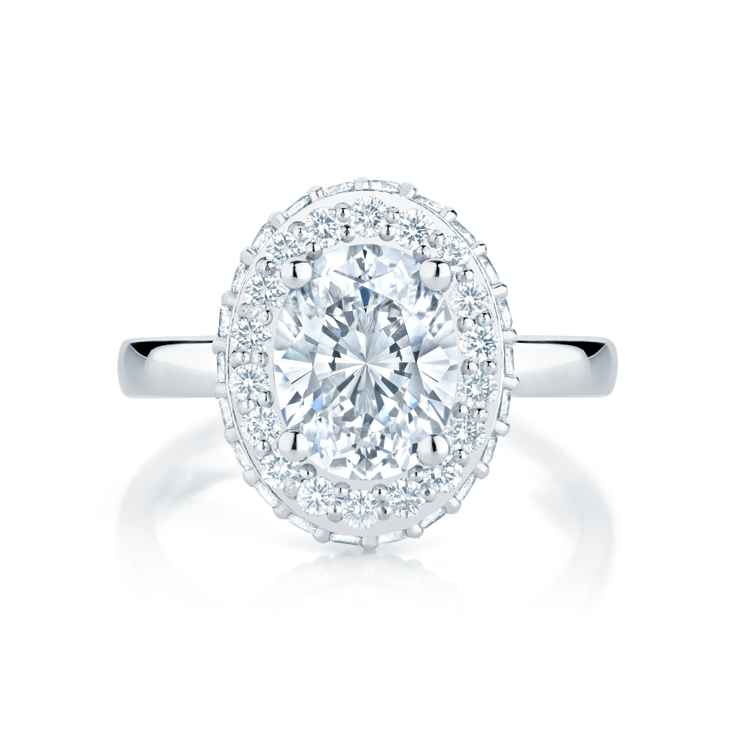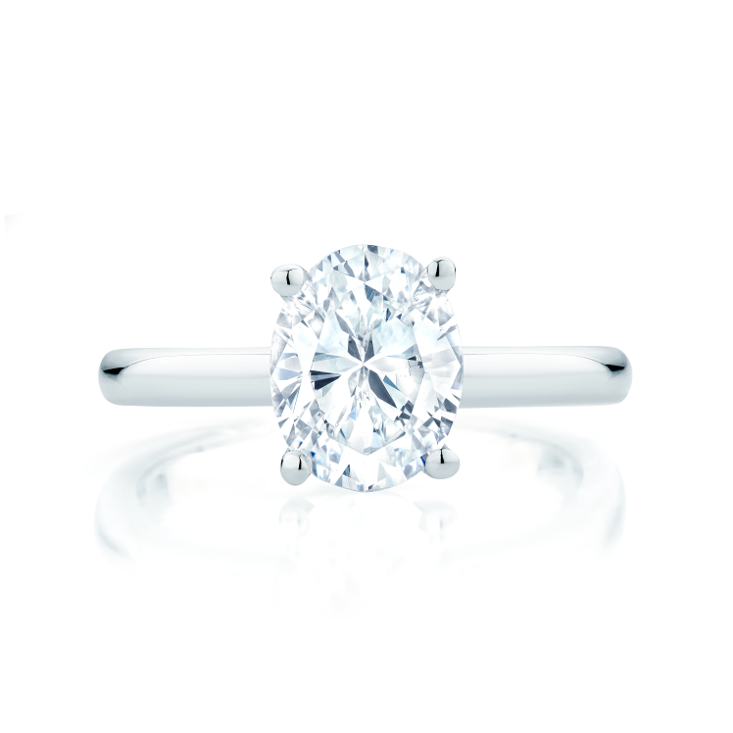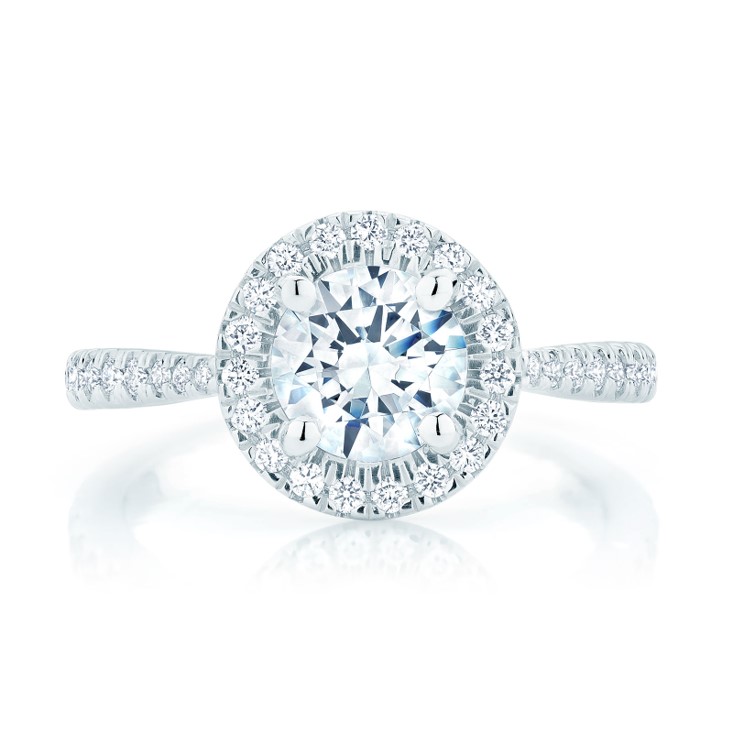 See more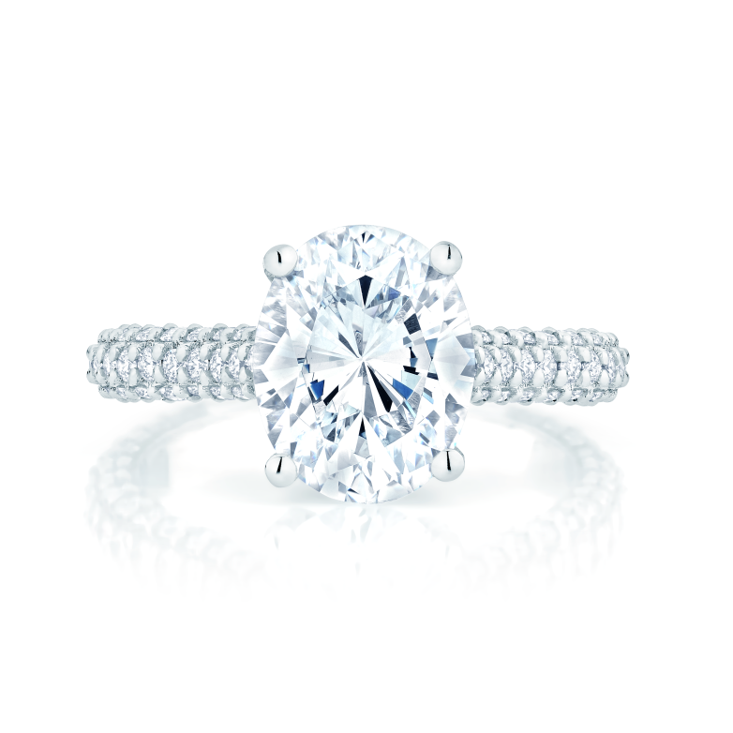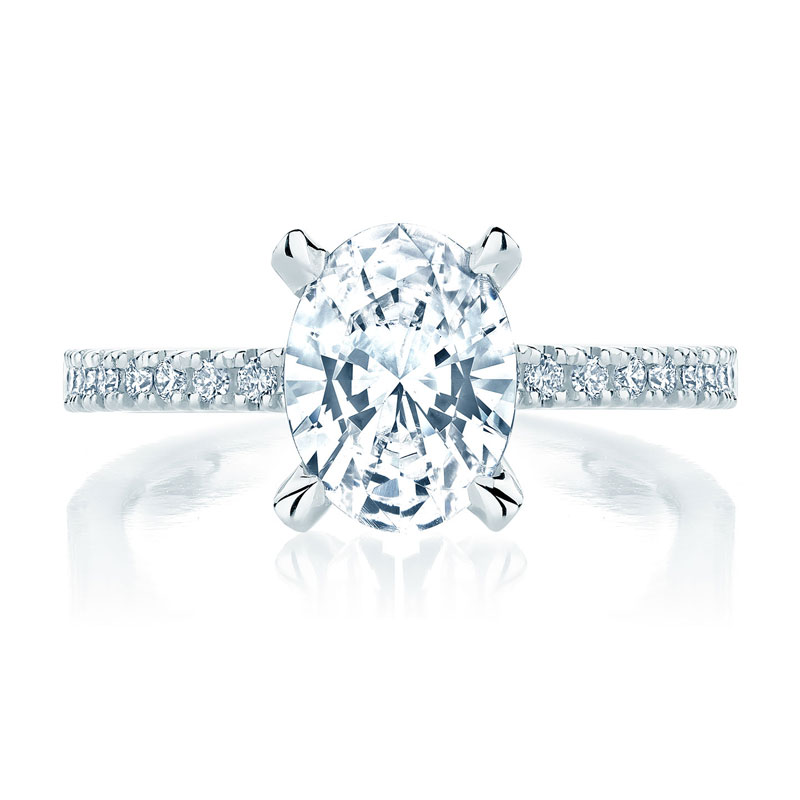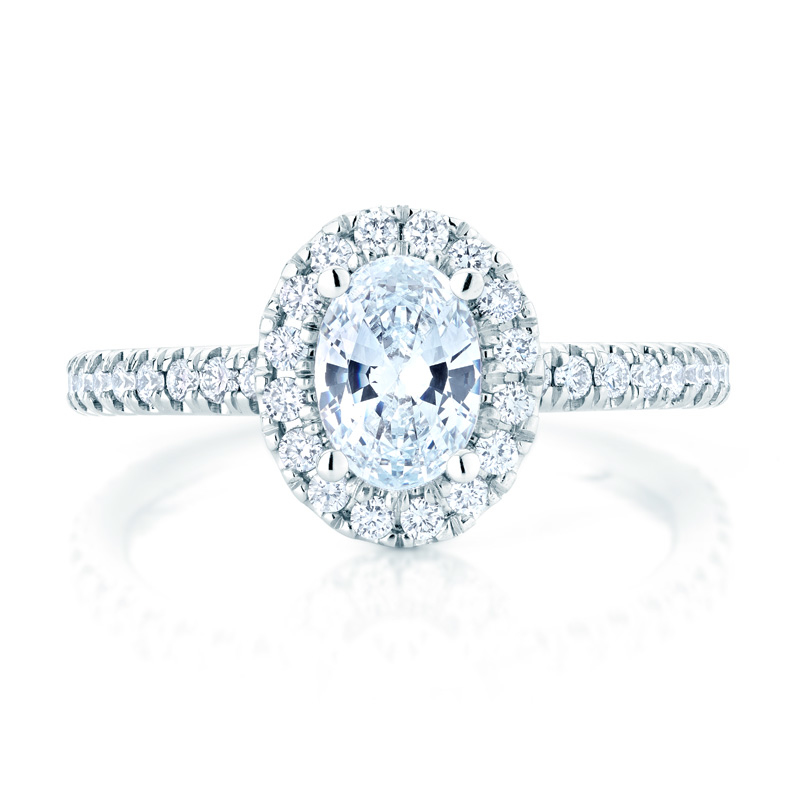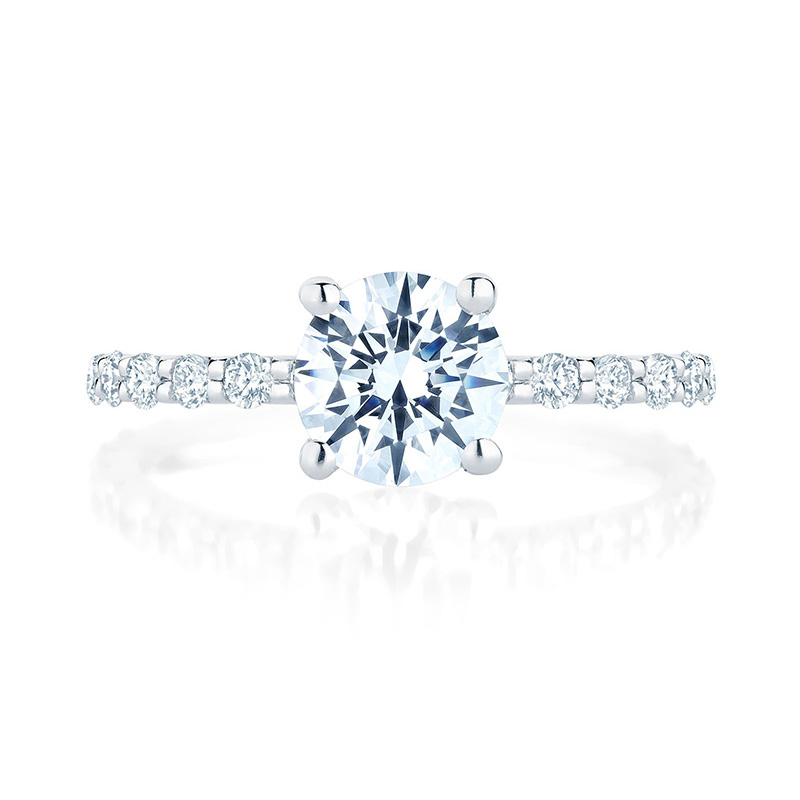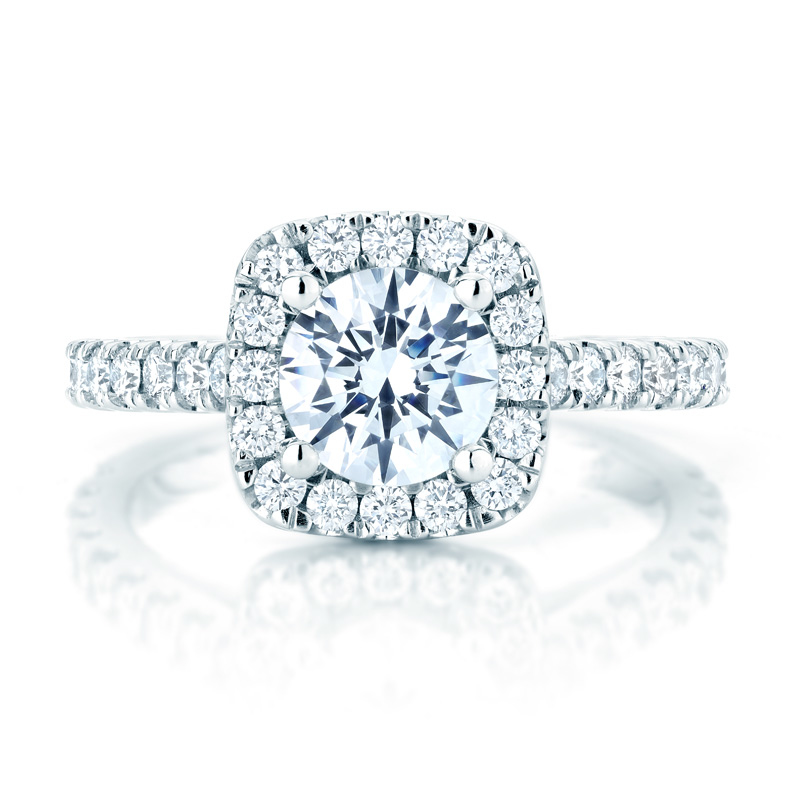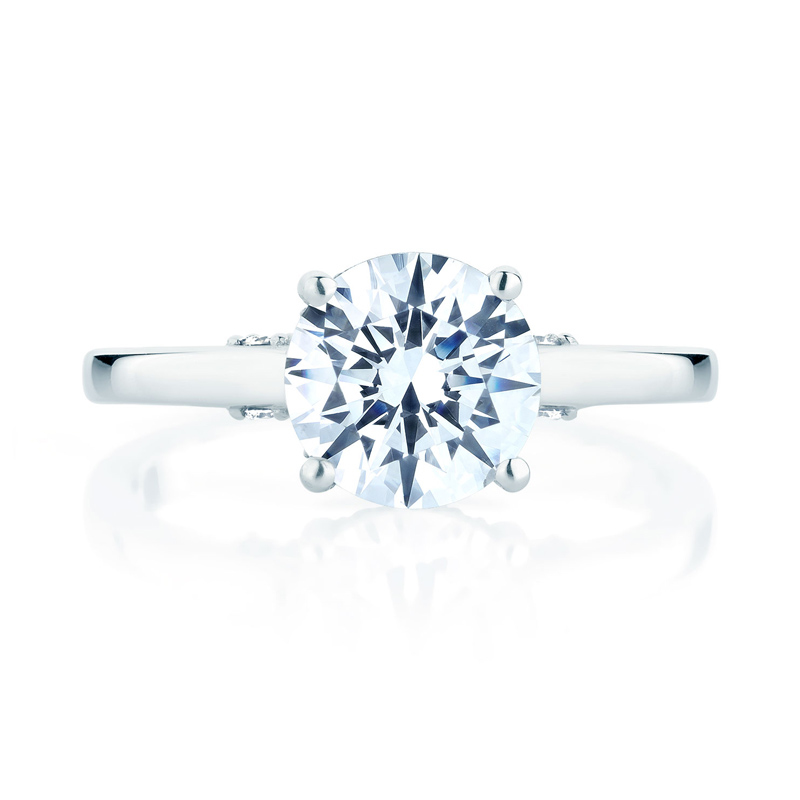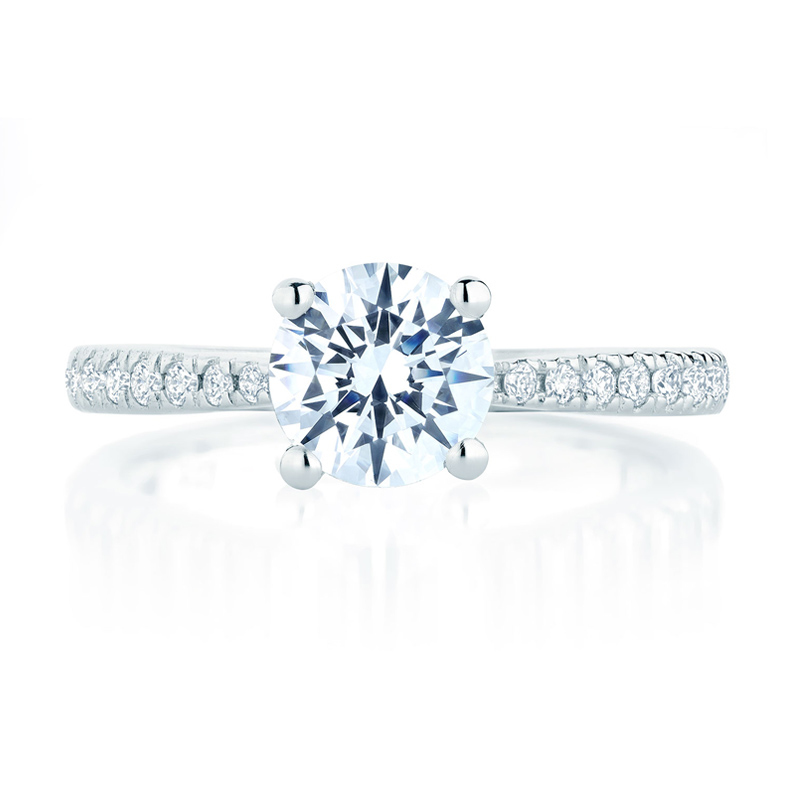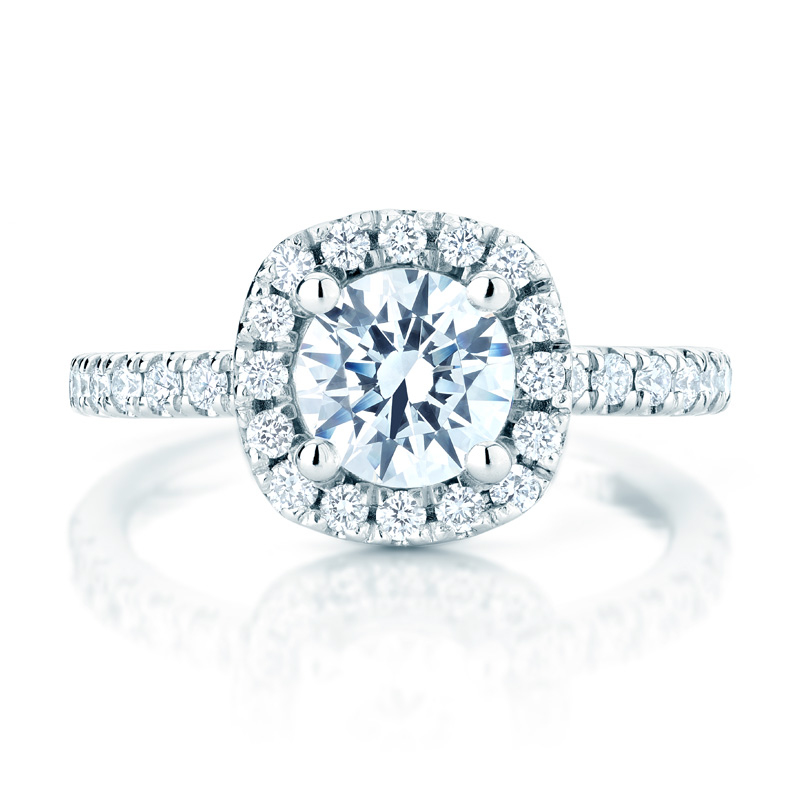 See more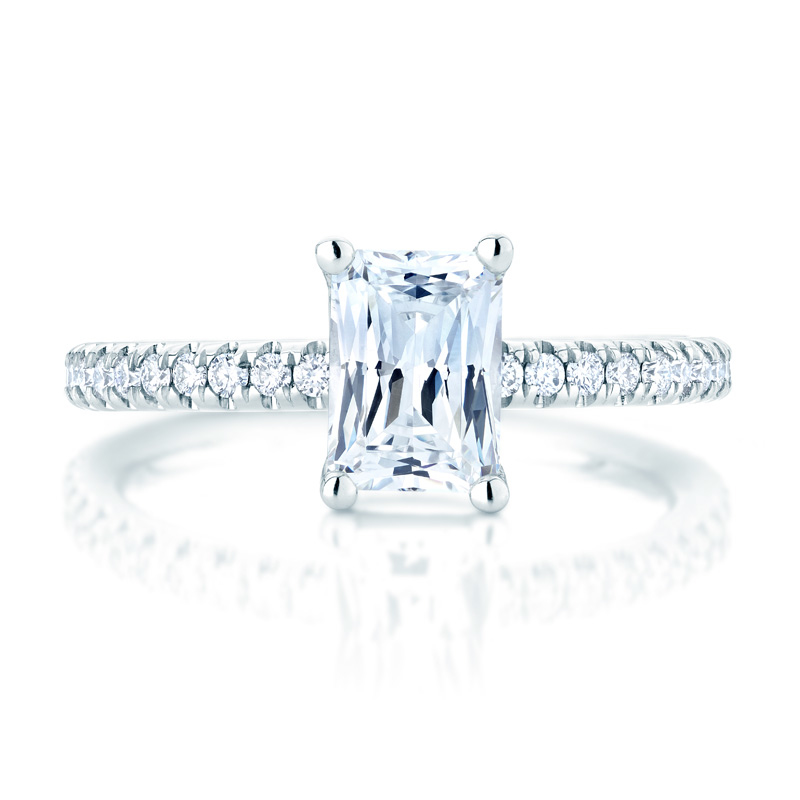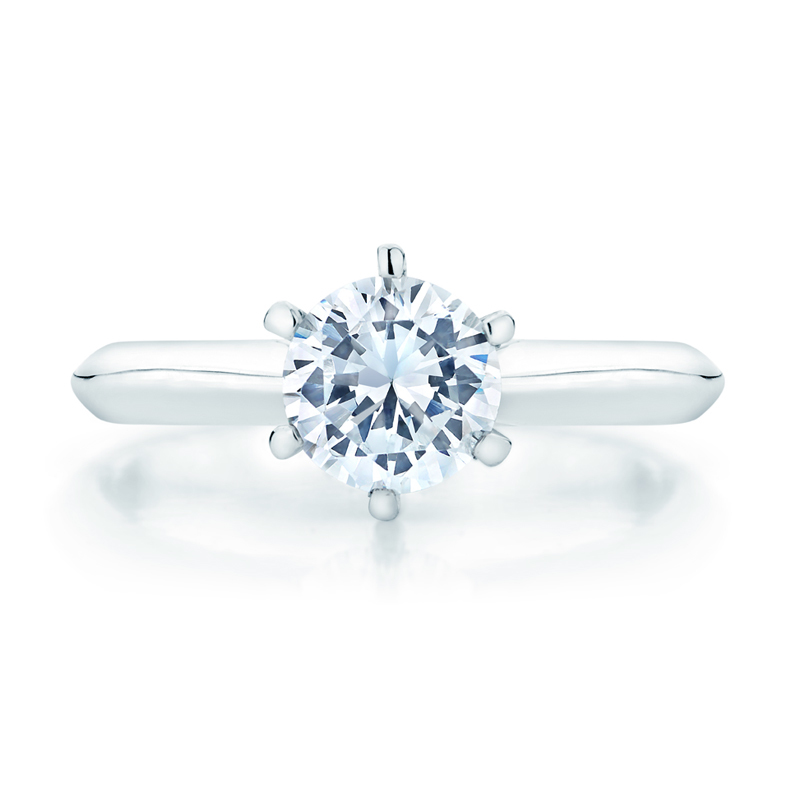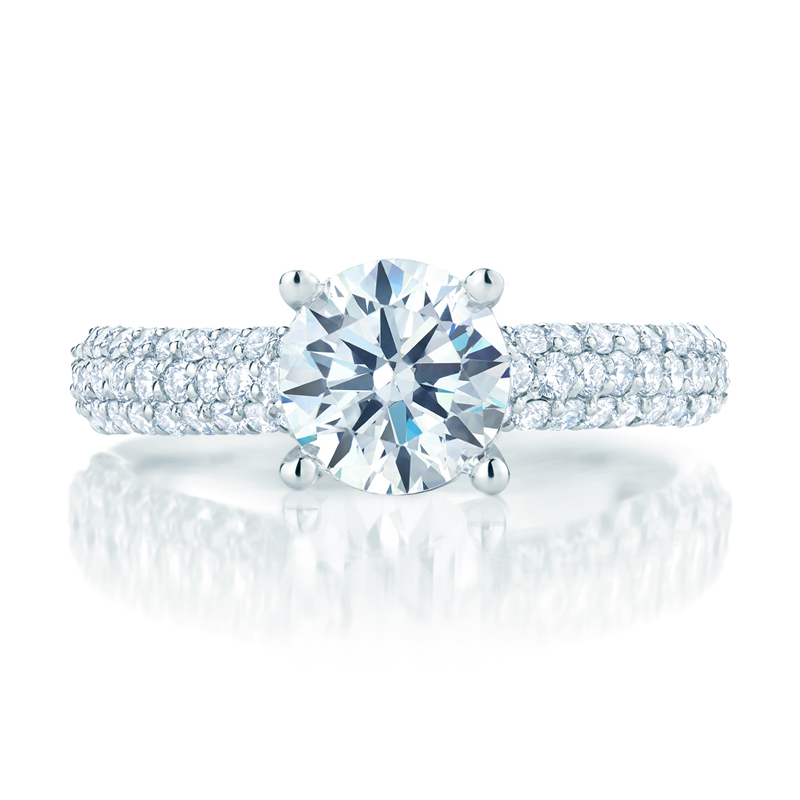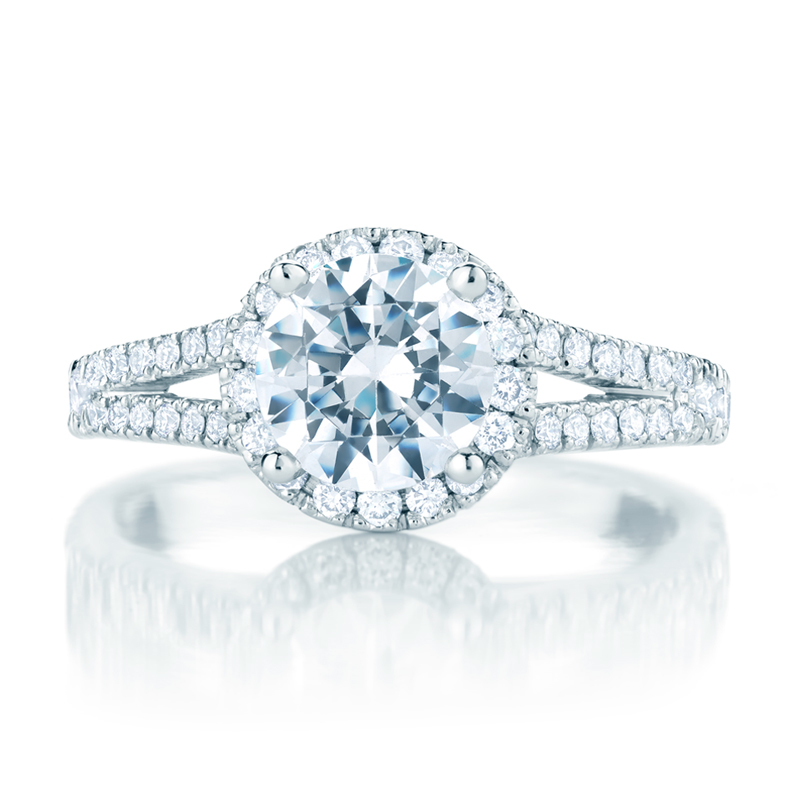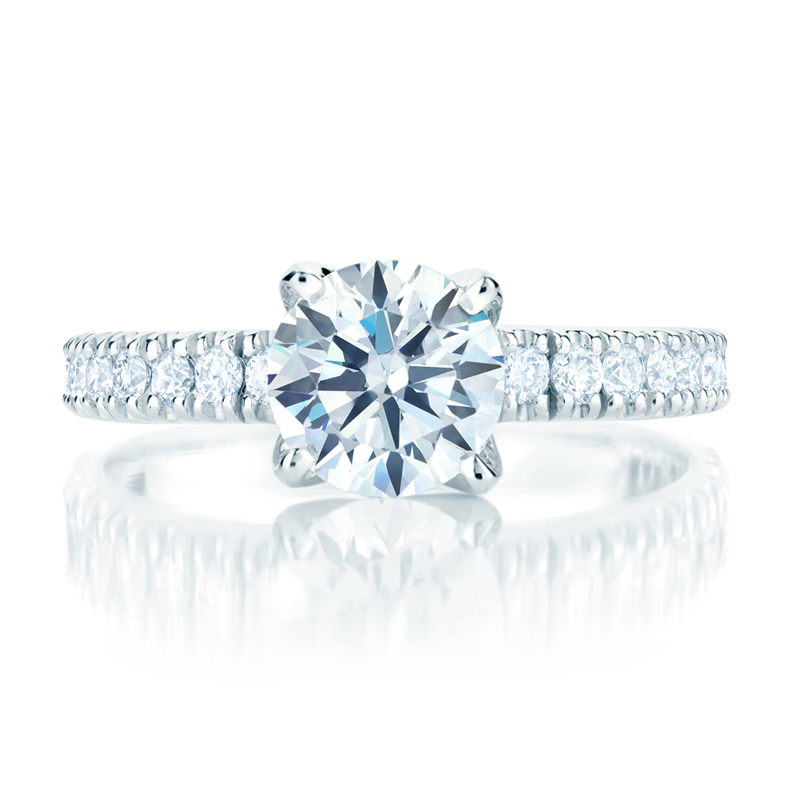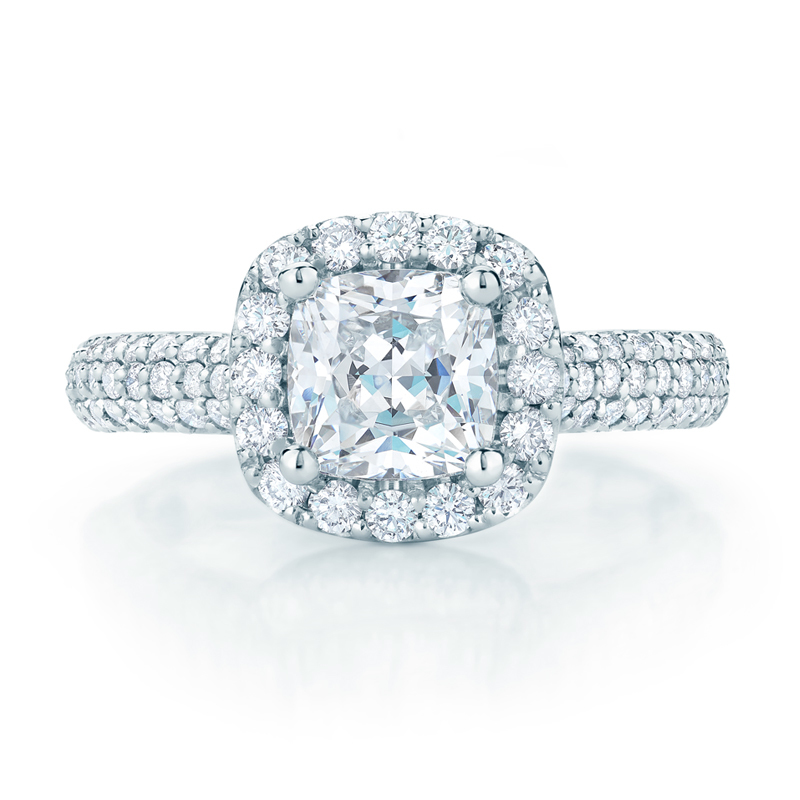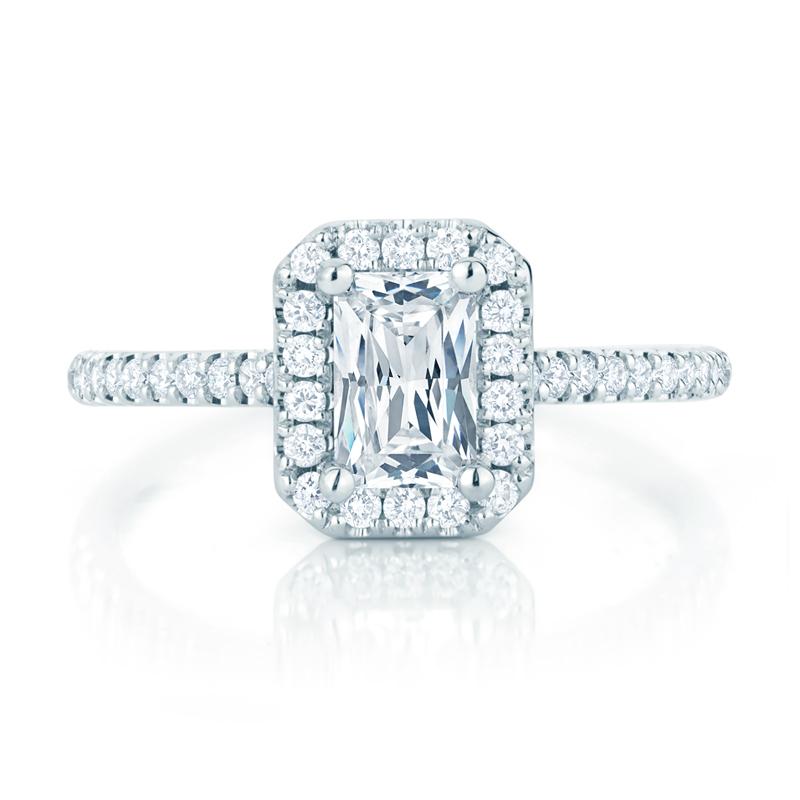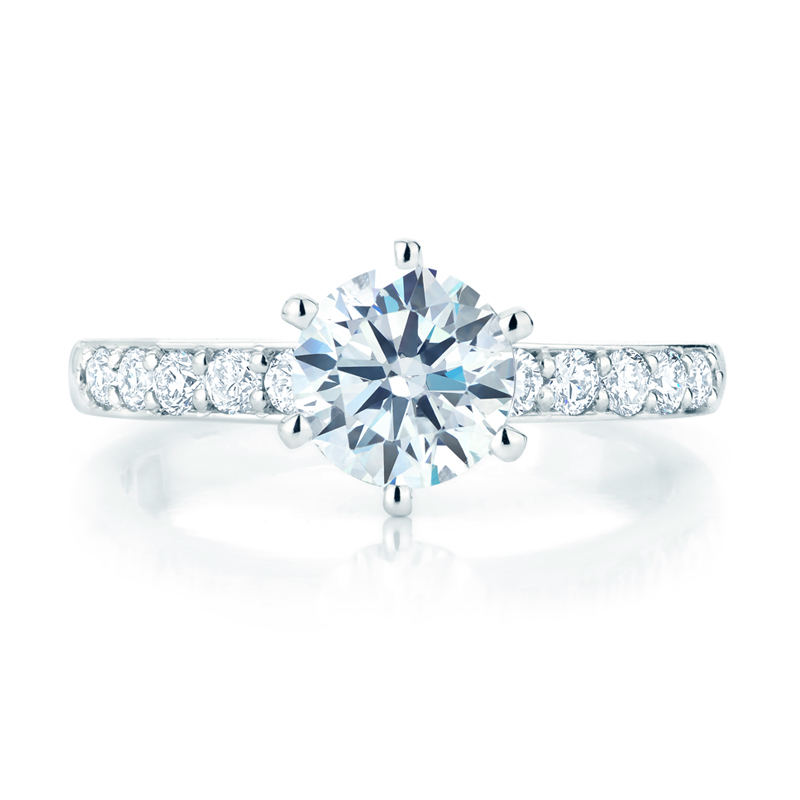 See more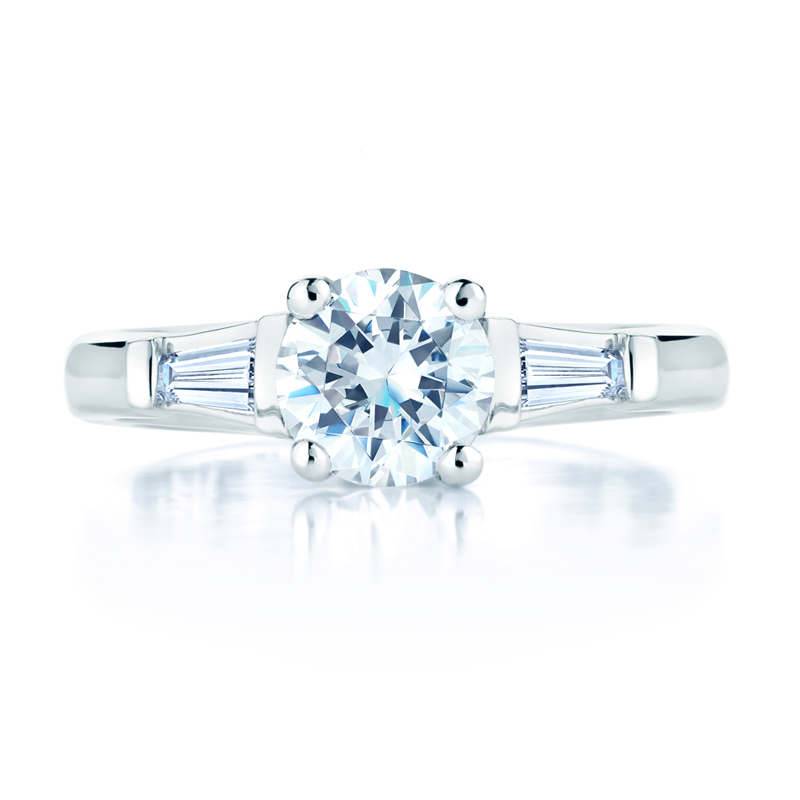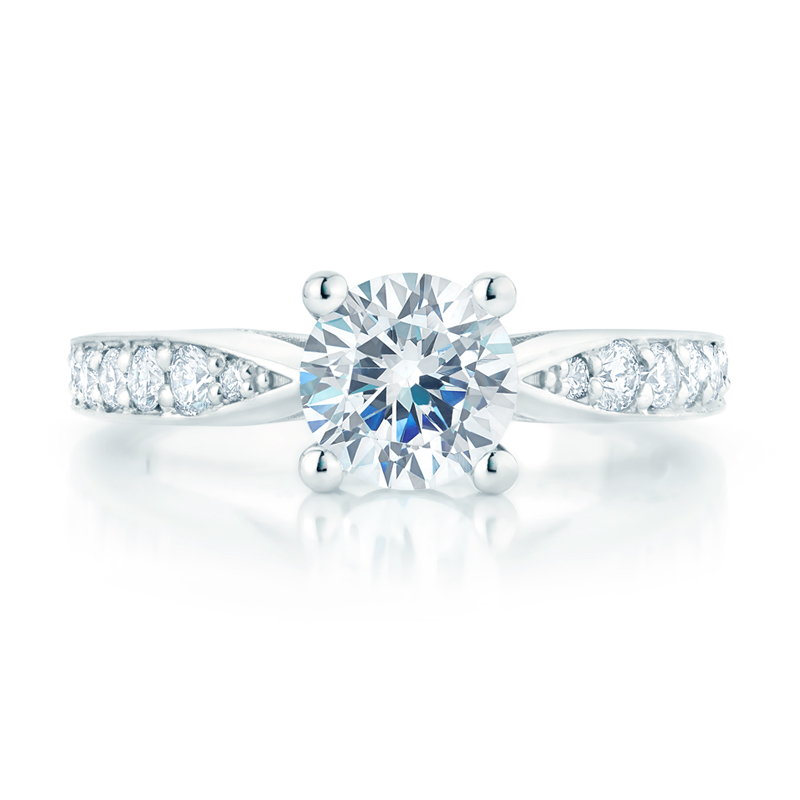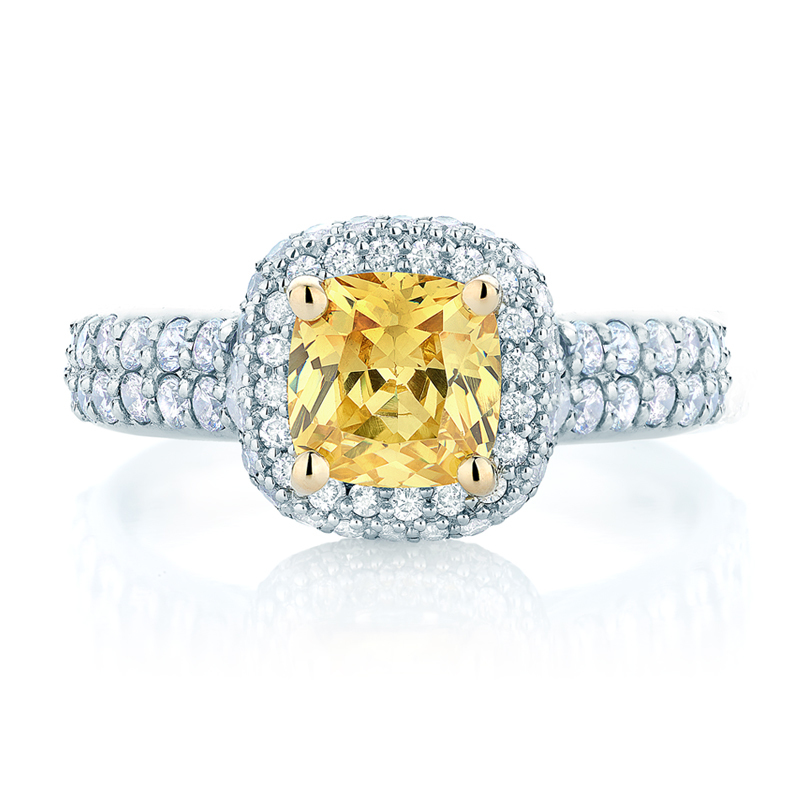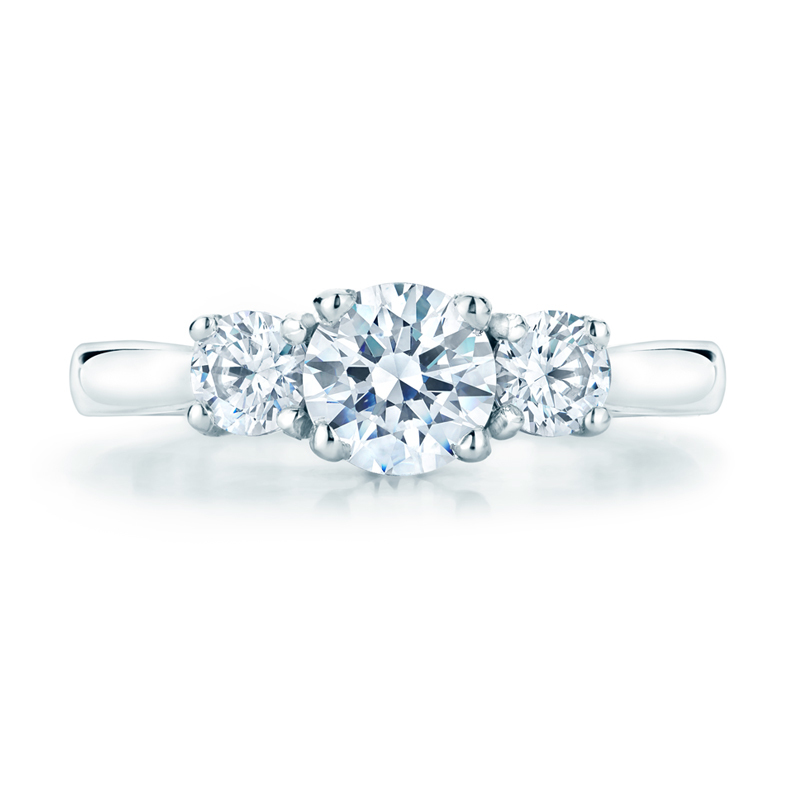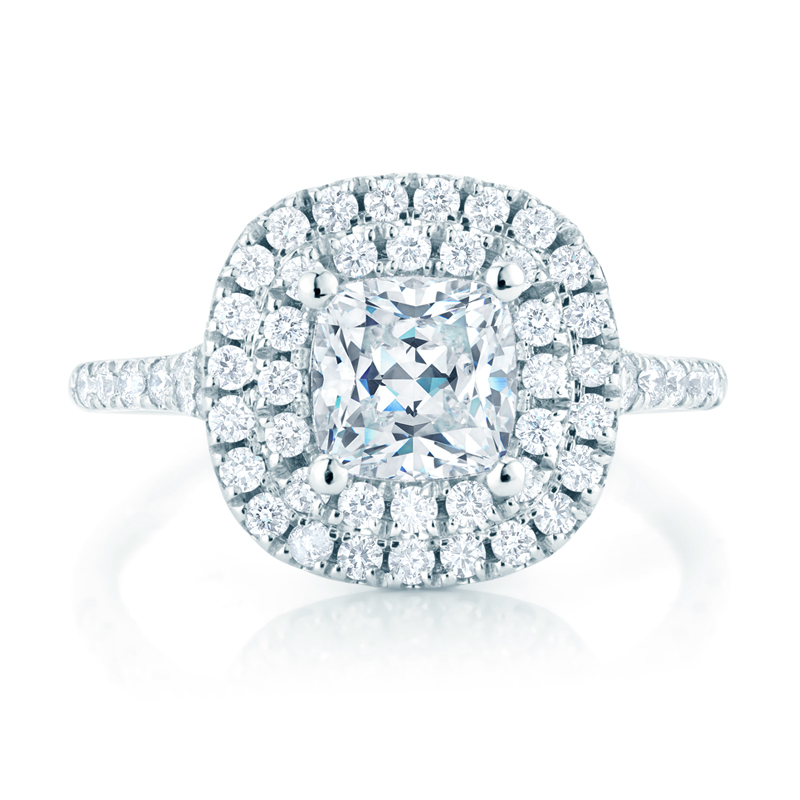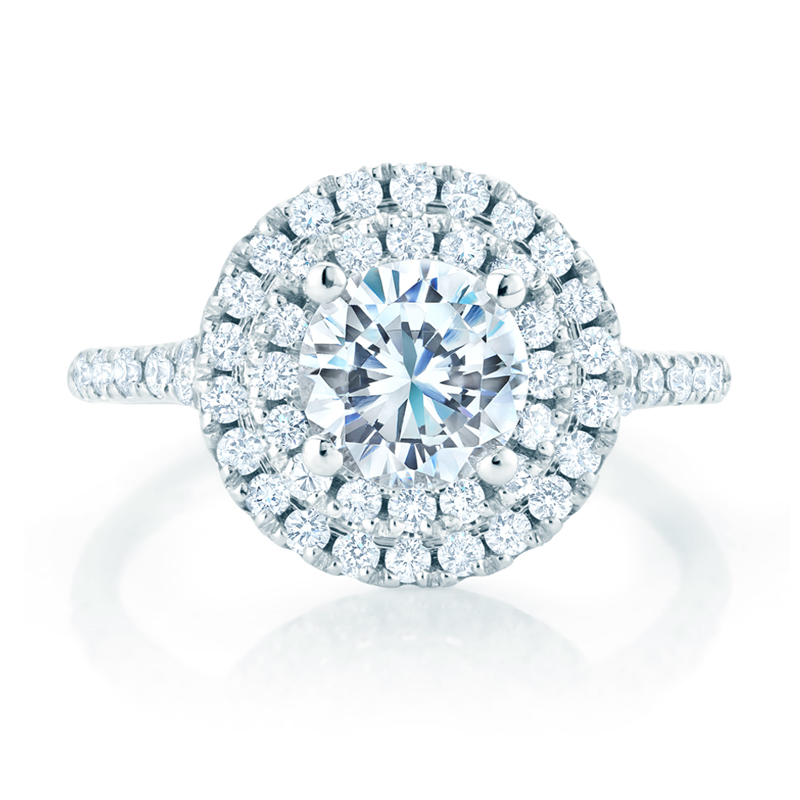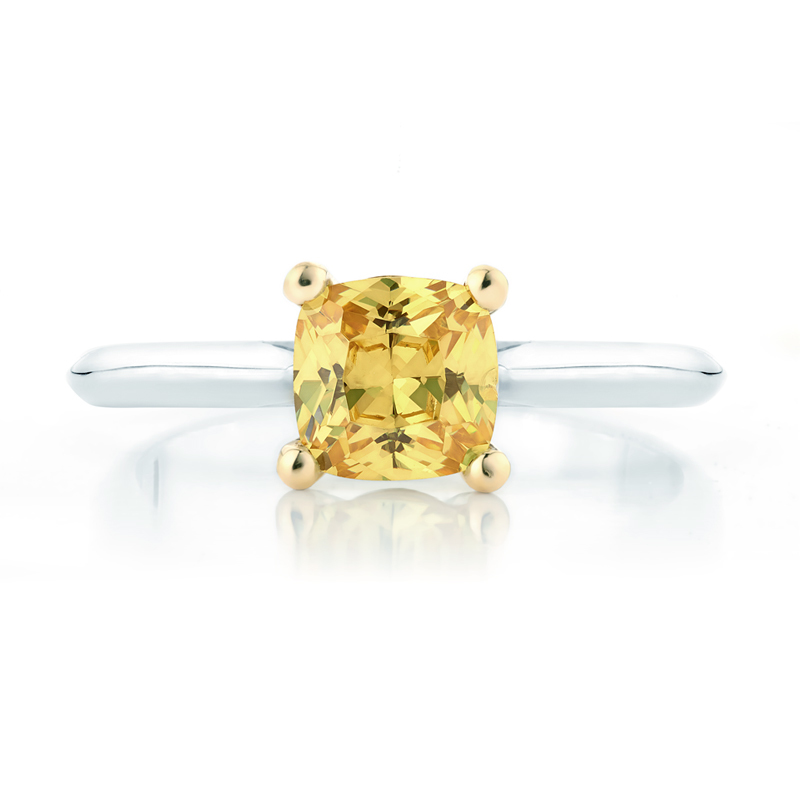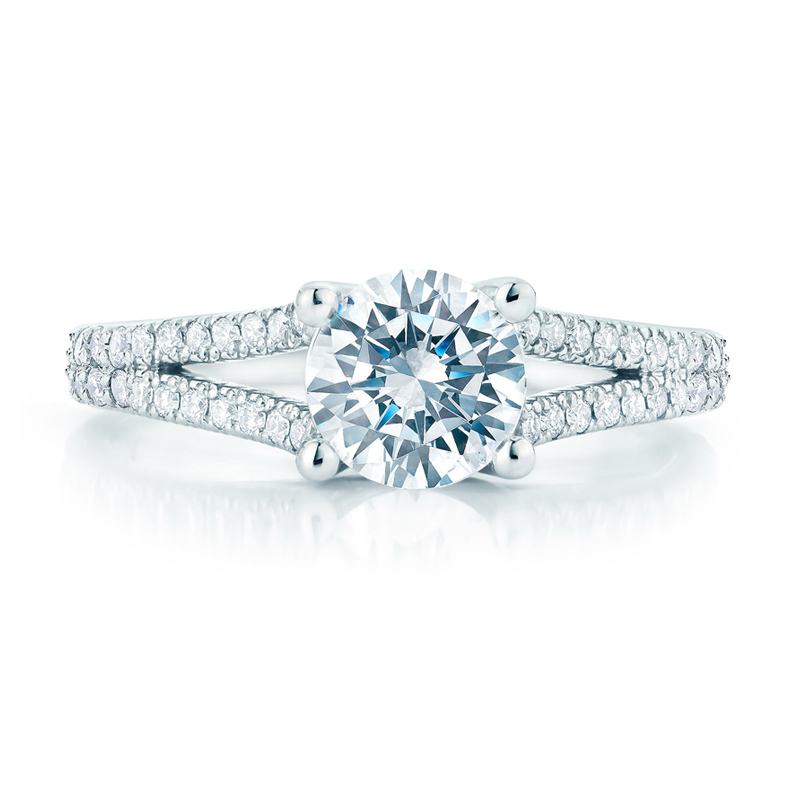 See more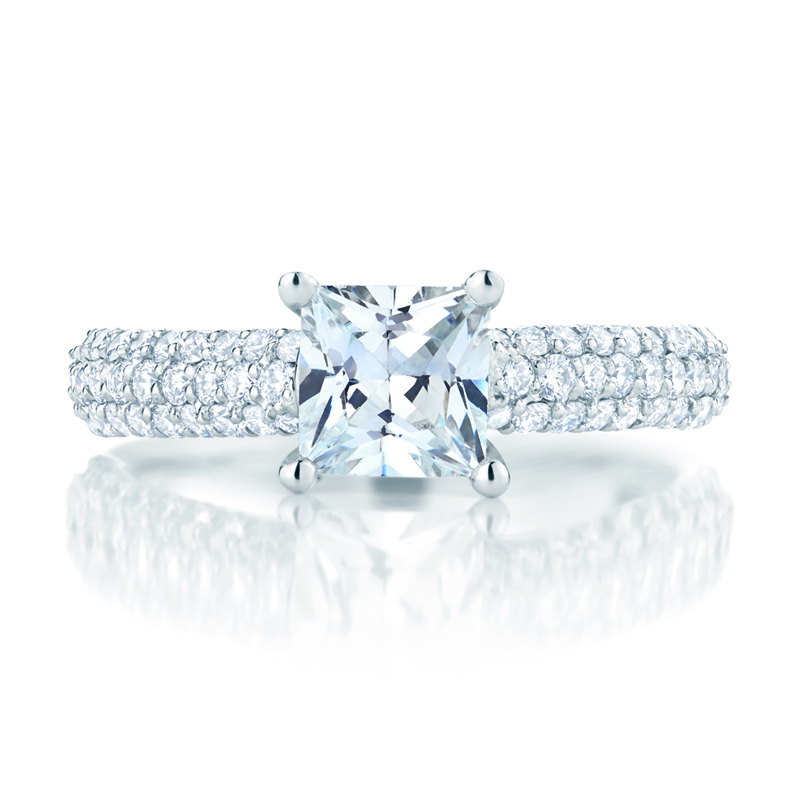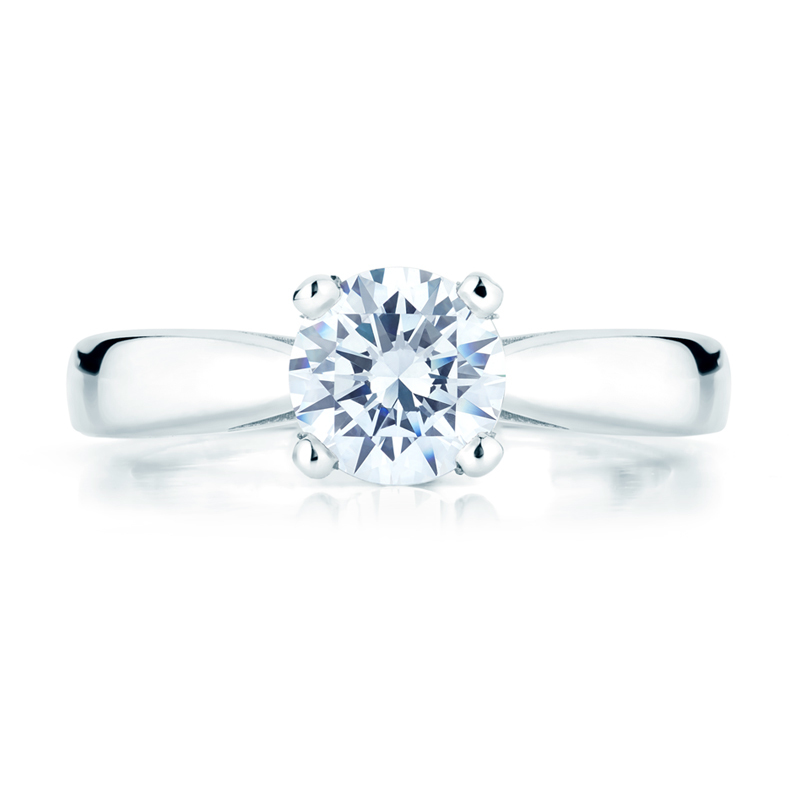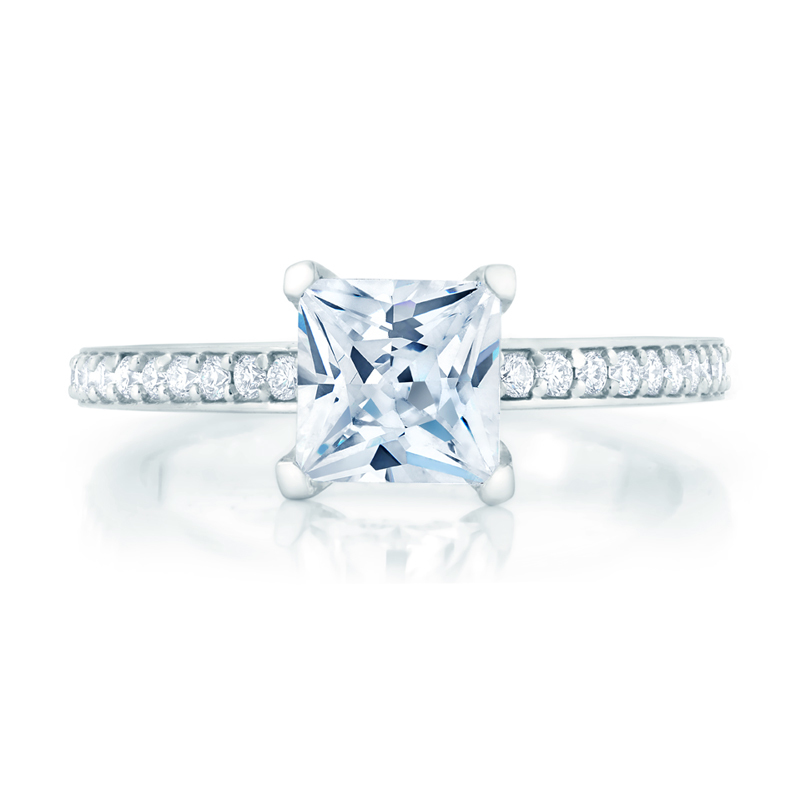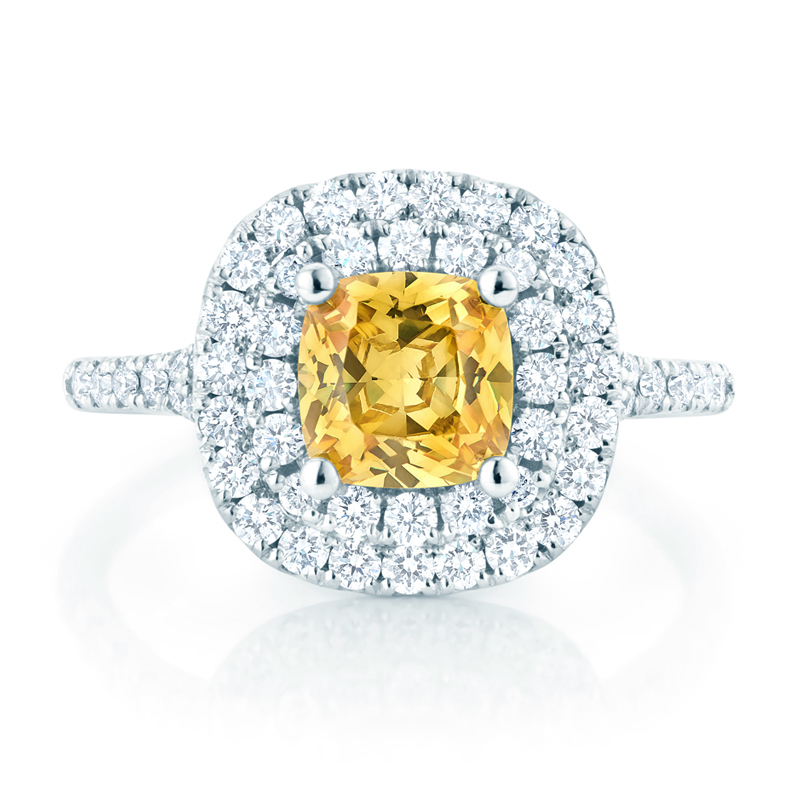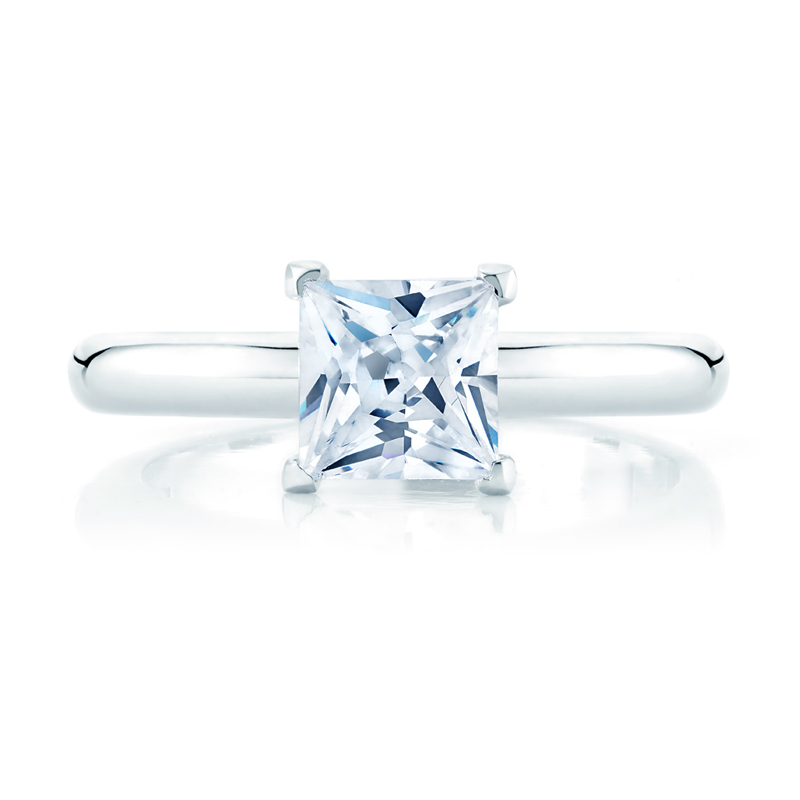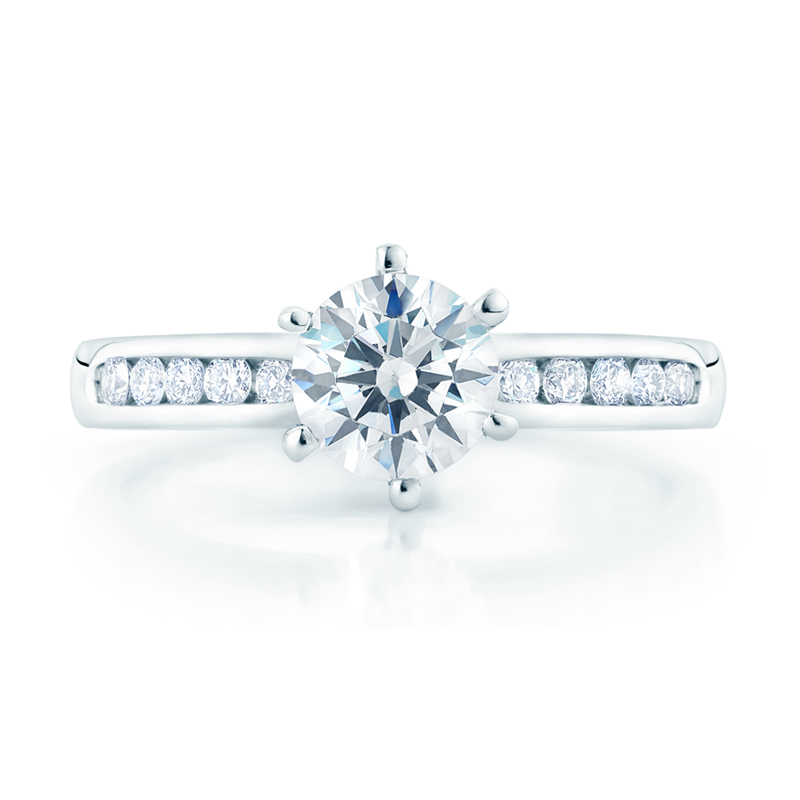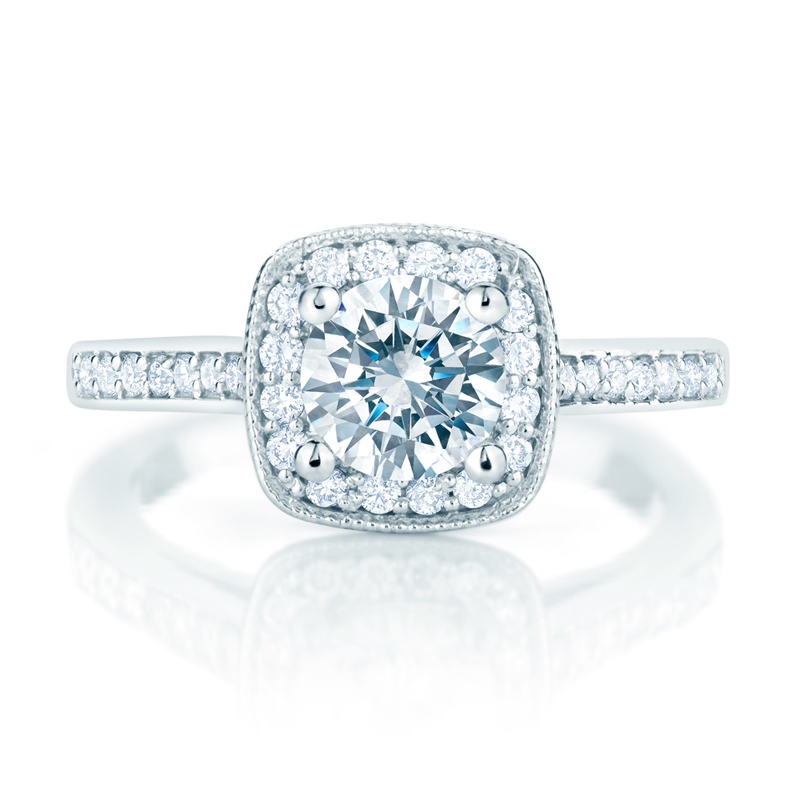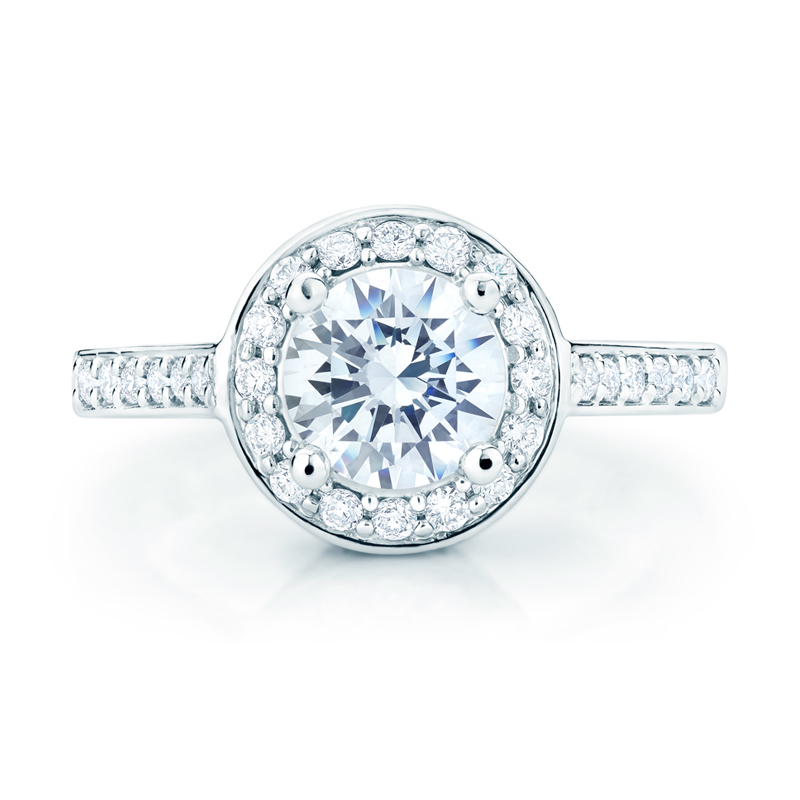 See more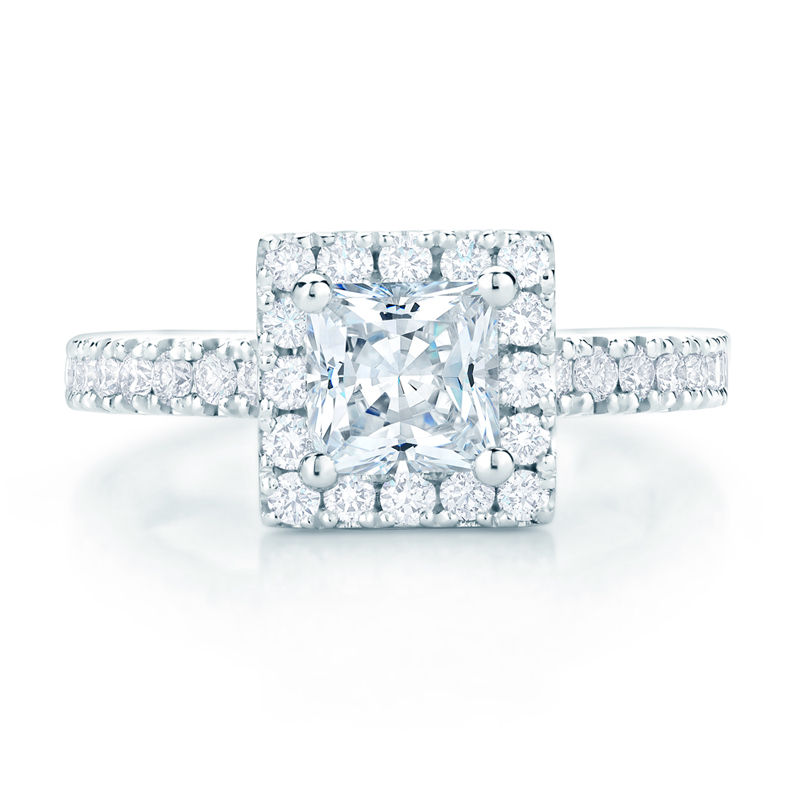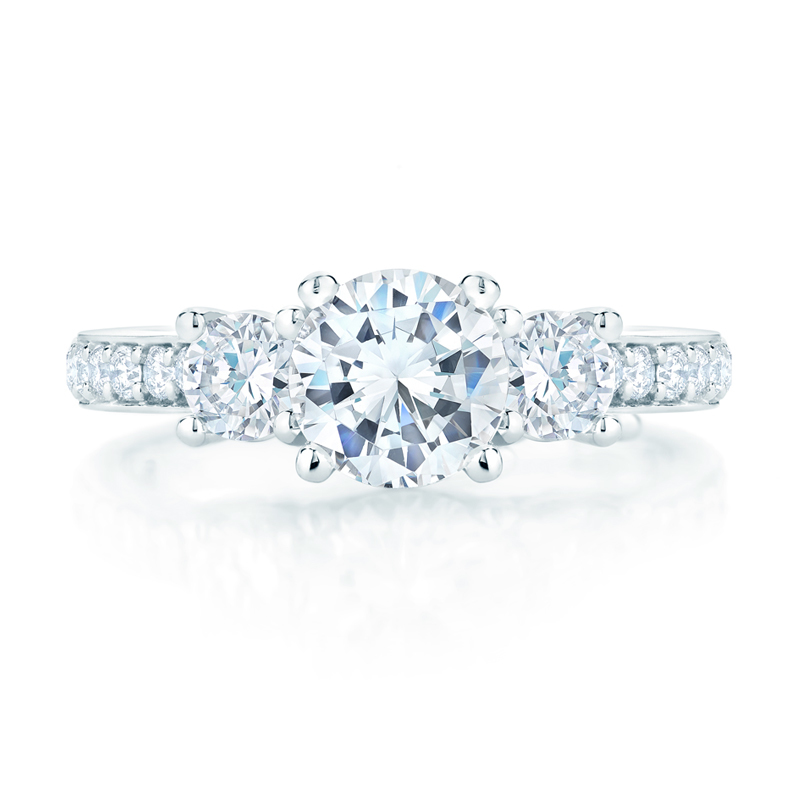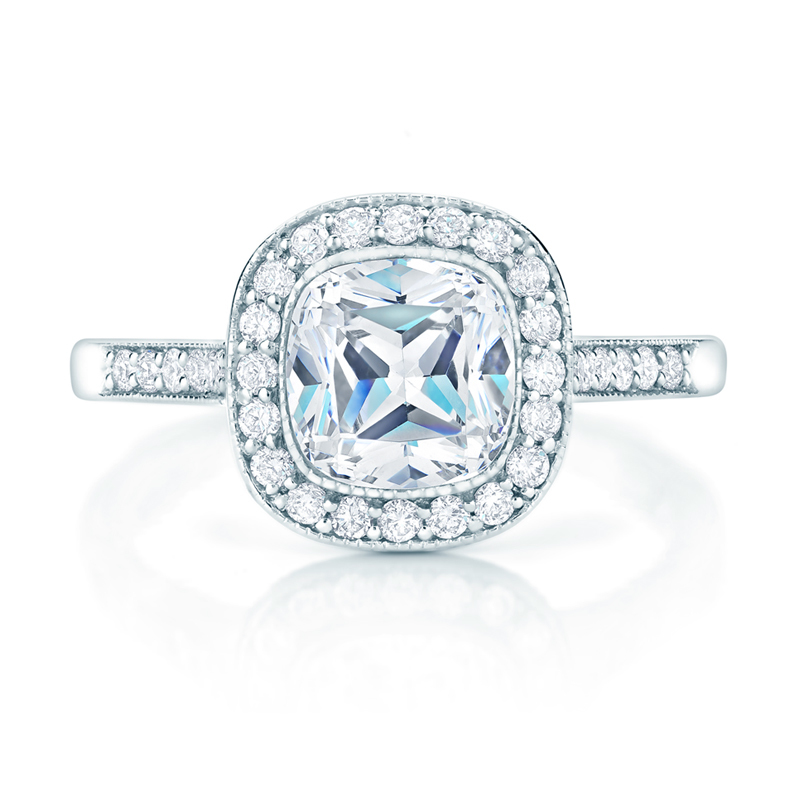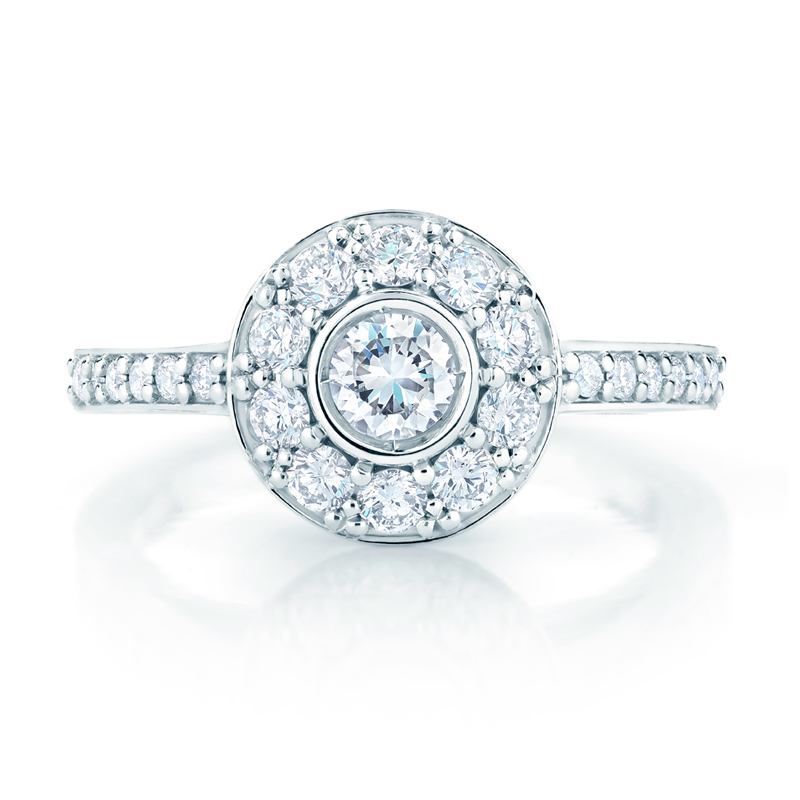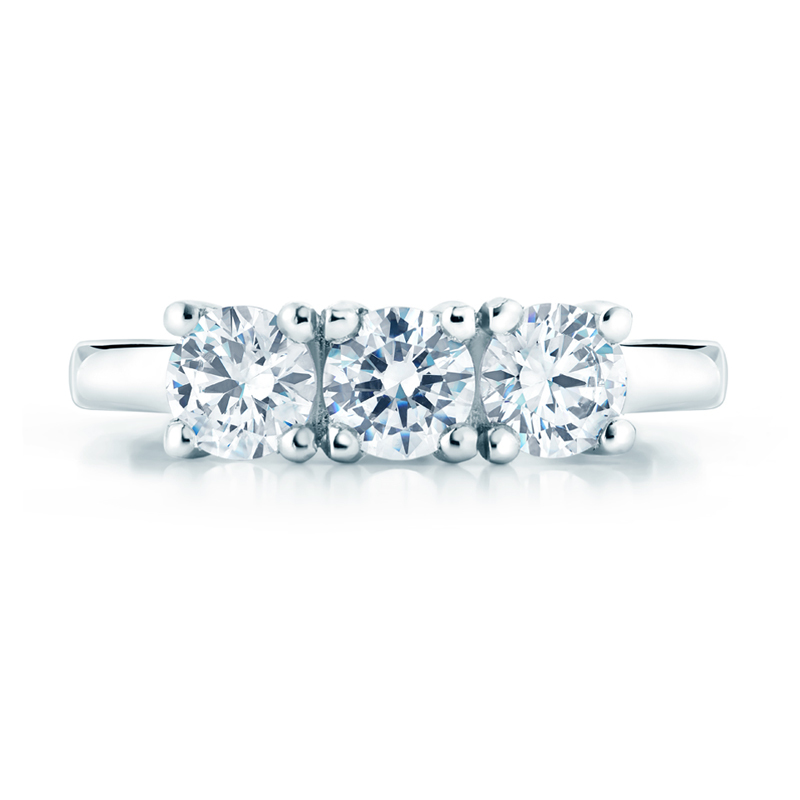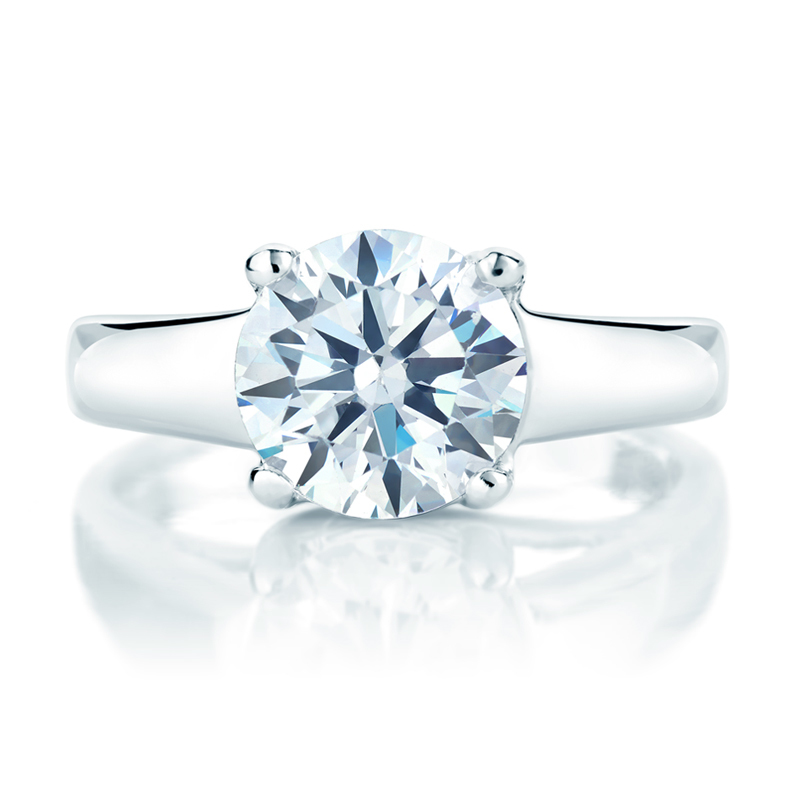 Create your own ring
Give us a description of the ring of your dream
We will design a unique ring just for you
Our craftsmen will create your perfect ring
Book an appointment
Discover our Lab grown diamonds
Lab created diamonds, also known as lab grown or cultured diamonds, are developed in highly controlled laboratory environments using innovative technological processes that duplicate the conditions under which diamonds naturally develop when they form in the mantle, beneath the Earth's crust.
Since they are made of the same material as natural diamonds, they display the same optical, physical and chemical properties. As a result, the creation procedures are highly controlled.
Learn more
Repair and adjustment
Your rings or jewelry need some adjustments or repairs? Our experts will give back to your jewels their glory of yesterday.
Entrust us with your jewels so that they recover their original appearance.
Book an appointment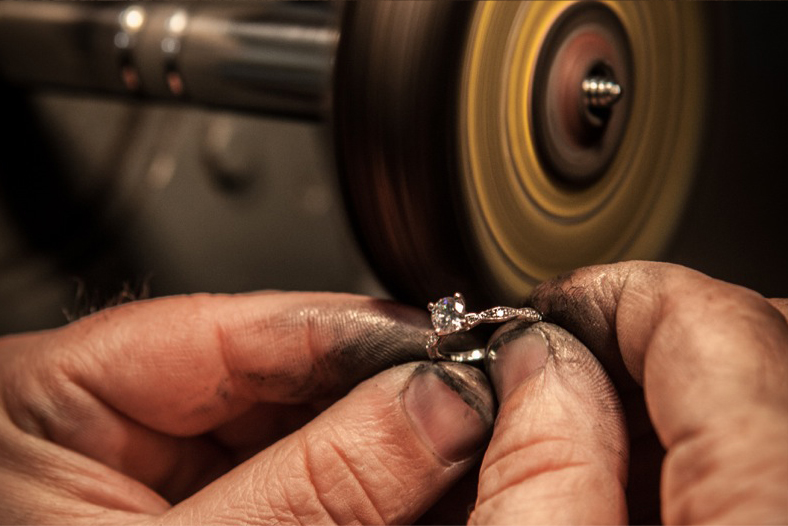 Are you looking for THE perfect engagement ring?
Download our guide to the 8 essentials to find it!
About
Philippe & Co. only works with the best craftsmen to ensure skill, precision and pride are essential elements of every jewel produced.
Each piece has to earn the right to rest in the Philippe and Co. gift box.
There is no compromise.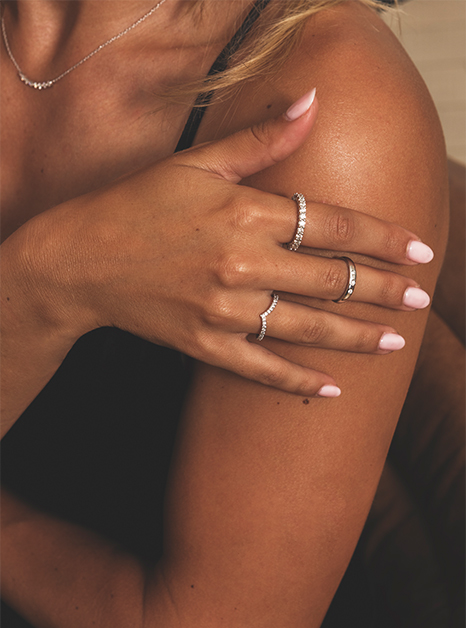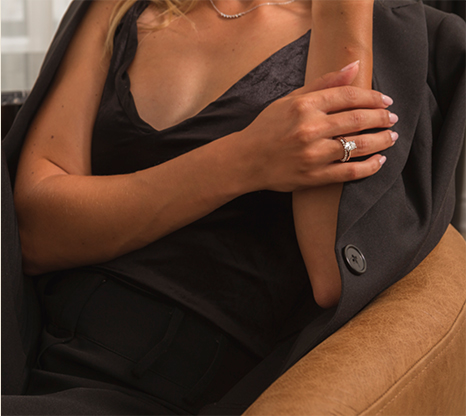 Located in the center of Montréal
Philippe & Co.
1117 Ste-Catherine West Unit 407 (4th Floor),
Montréal, Québec,H3B 1H9,
514.284.Phil (7445)